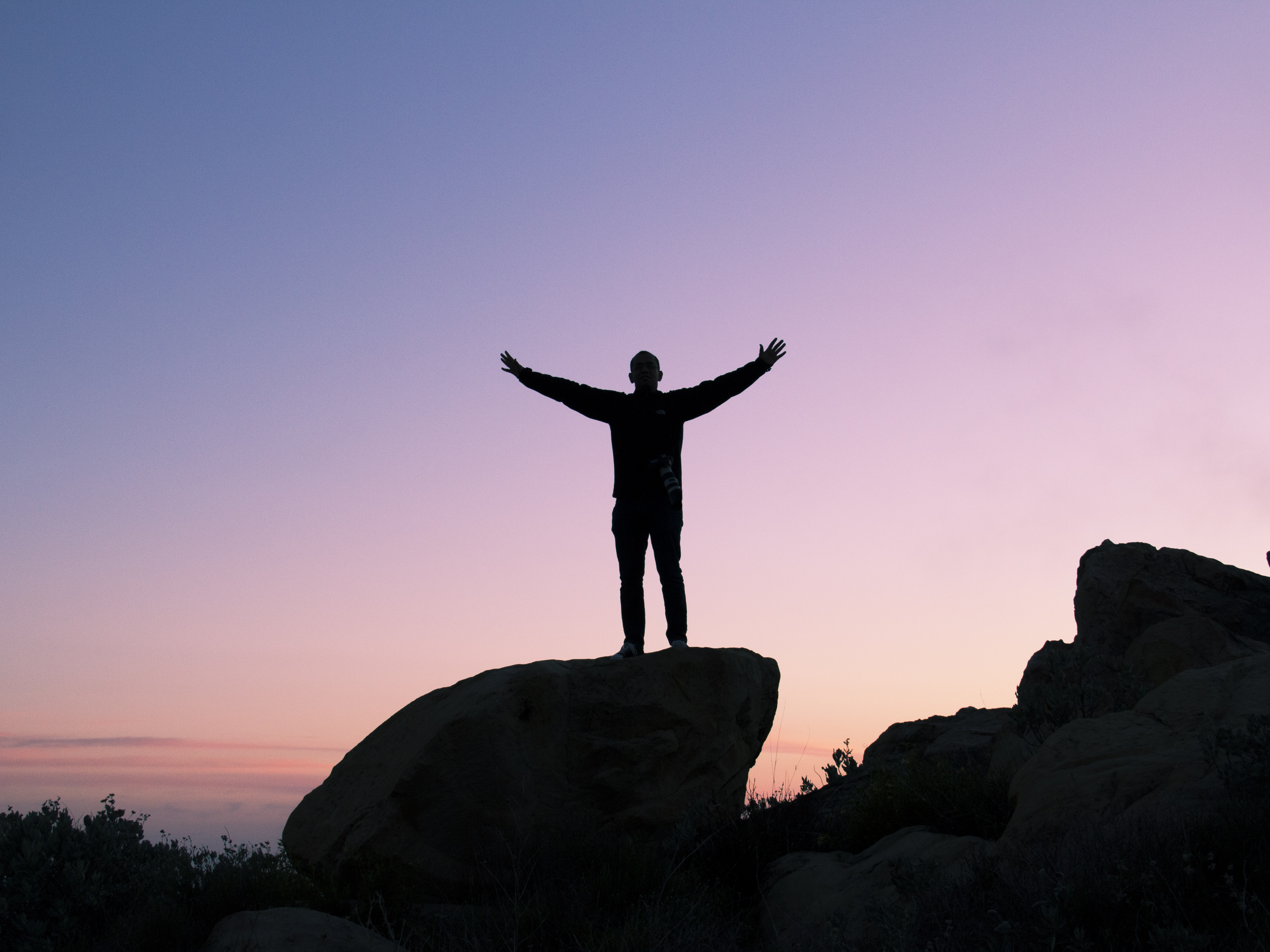 Transformational Breath® is a simple technique that helps people to open up the full potential of their breathing system for better physical, emotional, mental and spiritual well-being. It teaches a pattern of conscious connected breathing that is natural, safe and healthy and which has many benefits, including increased energy, better immune response and increased ability to deal with stress in a healthy way.
I offer several options for experiencing Transformational Breath® according to your budget, needs and availability
One to one Sessions
The Energising Breath:
30 minute energiser. £20
This is suitable for people who are short of time or on a budget. 20 minutes connected breathing can significantly boost your energy levels  and immune system. You will learn how to integrate a 5 minute energiser into your daily life.
The Stress Relief Breath: 1 hour session: £40
For busy people who have a good idea of what they would like to achieve with their breathing sessions whether it be more energy, better health, more relaxation or something more specific. Come with a positive intention. You will be practising connected breathing for around 40 minutes with time at the end to reground and share your experience.  
The Deep Transformational Breath: 2 hour session. £80
This is the optimum way to experience Transformational Breath® with Morag. Suitable for those who would like a deep, focused experience, the session includes a medical consultation (first session), pre-session coaching and intention setting to identity your goals. You will then be lying down breathing in a connected way for around one hour with body mapping to help your breath open more fully. This allows you to go deeper with the breath. After the session you will have time to reground and share your experience. Includes follow up support and a daily breath practice cd.
Tailored packages also available including whole day options or a series of sessions booked together.
Introductory workshops and monthly groups
You can find full details of upcoming workshops on my events page.
I run a monthly breath group at Yoga Healing Glasgow. The next group is on Sunday 4th November from 10 am to 12.30 pm. There will also be a day long Breath and Sound Immersion at In the Moment, Glasgow on 21st October 2018. 
Intensive breath weekends
The Transformational Breath Foundation offers a 3 stage Personal Development Programme which is designed to support you to bring about rapid change in your life. These are run as either 3 separate intensive weekends or a 6-day programme called a Seminar Week.
 
I am a Co-Trainer and regularly organise and assist at these weekends which are led by a UK Senior Trainer.
Level 3 – Finding Peace and Love has just taken place in Glasgow. It was a beautiful weekend of connection with a powerful water breathing session in a local hydrotherapy pool.  I am now very excited that we have a group of potential facilitators who are keen to start their professional training in December 2018. 
Breath parties
If you have a group of friends who would like to discover Transformational Breath in the comfort of your own home, please get in touch. This is a relaxed, informal way of experiencing the power of the breath. 
To book a session or discuss your requirements contact me at
info@livelaughbreathe.co.uk or phone 07756 490562