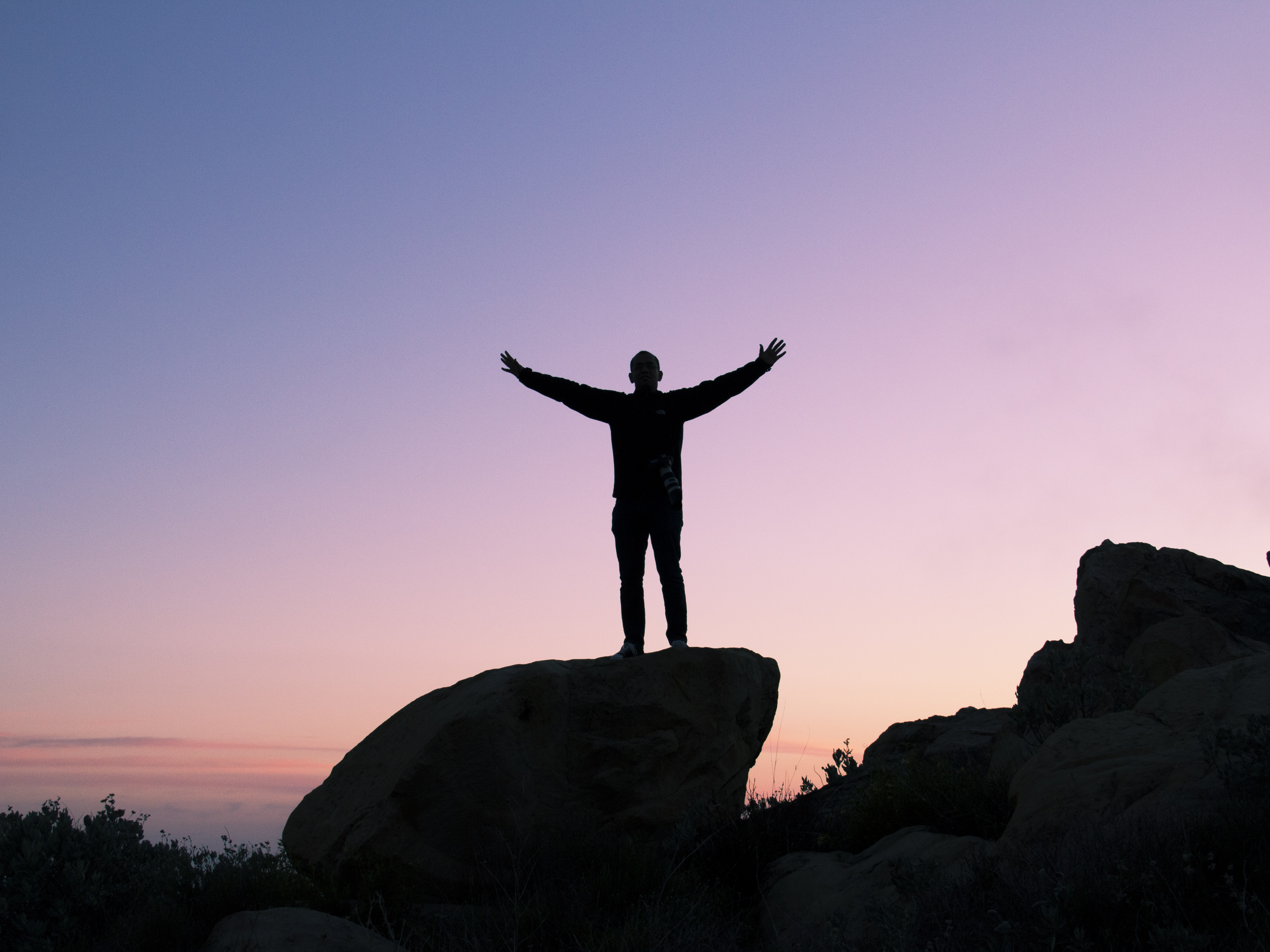 Due to the current CoVid 19 crisis I am not presently offering in person 1 to 1 sessions or workshops. I have, however, taken a new training to be able to offer online sessions in a safe way. This training ensures that you are fully supported in a safe, secure space.
New clients are asked to sign up for a minimum of 3 online sessions to get the most out of their experience. You will also be asked to commit to a daily 10 minute practice between sessions. This way, your investment in yourself will really give returns on your health and well-being.
I am also  running a fortnightly breathing circle for experienced breathers. Details below.
Transformational Breath® is a simple technique that helps people to open up the full potential of their breathing system for better physical, emotional, mental and spiritual well-being. It teaches a pattern of conscious connected breathing that is natural, safe and healthy and which has many benefits, including increased energy, better immune response and increased ability to deal with stress in a healthy way.
Regular Free Introductory Talks via Zoom
Details to be announced shortly. This will be an information talk rather than an experiential workshop. Transformational Breath is a hands-on modality and best experienced with a trained facilitator.