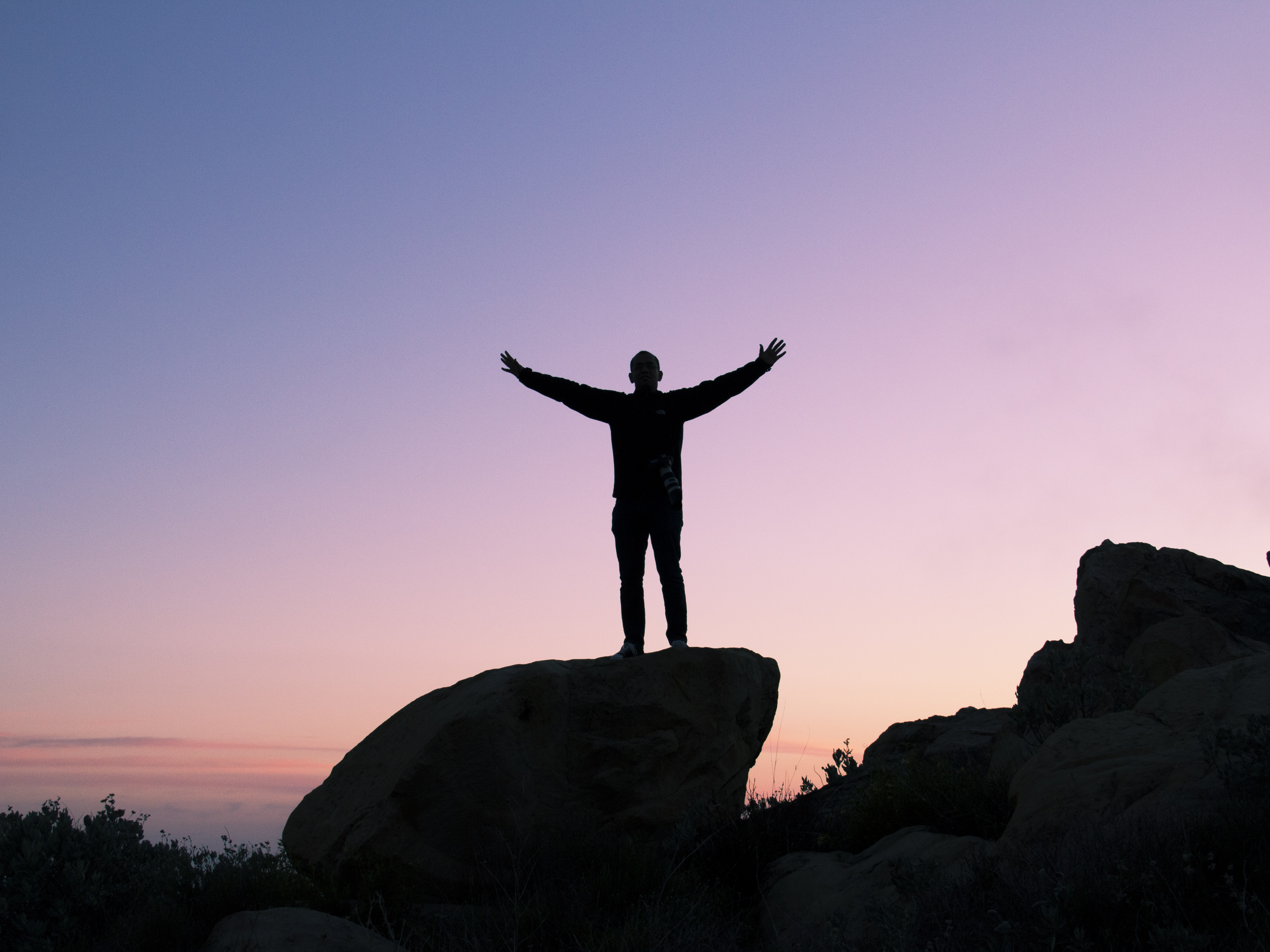 Regular monthly meetings are postponed till further notice. As an alternative I will be offering short Zoom sessions for regulars. It is necessary to have attended either a 1 to 1 session with me or an introductory workshop to attend these sessions.
100 breaths together via Zoom
Saturday 11th April 10.30 am
Although I'm unable to run a full Transformational Breath® workshop online (it requires hands-on facilitation), I am going to create a short breathing session for us all to connect. This will include a chance to share what's going on with us, any emotions we're experiencing or to ask any questions about our daily practice.
Then we'll set intentions for ourselves. I'll then guide us through some connected breathing for around 10 to 15 minutes. The whole meeting will last around 30 to 40 minutes and will be on zoom. It will be for people who have already experienced at least one workshop or 1 to 1 session.
The first session will be offered free as a trial then I will be organising fortnightly slots for us to connect for a suggested donation. I'll be sharing other important tools to help us feel calm and grounded and in optimal health.
In the Moment, where workshops usually take place, has asked its teachers to support it financially if possible so I would like to donate something to the centre to ensure that it is still there later this year. If you've been to a workshop, I'm sure you'll agree that it's a lovely space.
To get set up with Zoom.  You will need to register an account then if you are on your phone or tablet download the Zoom Cloud Meeting App. If you have a webcam and microphone, you can also join us on your laptop or desktop through your Internet browser. It does work best with Windows.
If you'd like to join me, please email me at info@livelaughbreathe.co.uk or text 07756 490562 and I'll send you a link to the Zoom meeting. It does help to know numbers – it's not a drop-in.
************************************************************************