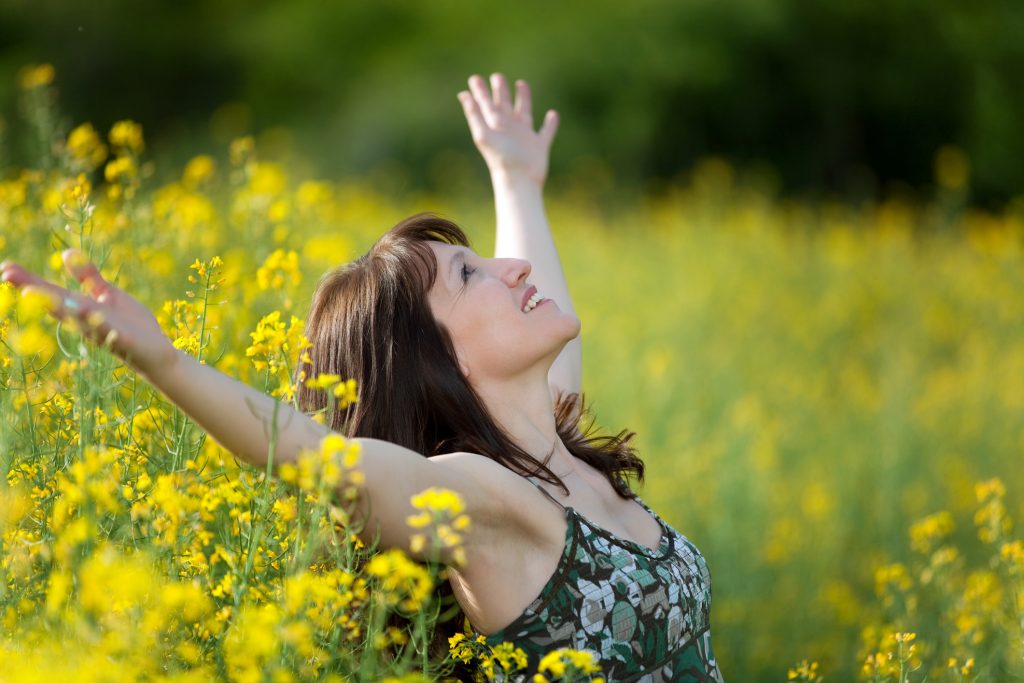 There are two introductions to Transformational Breath® coming up in  Glasgow in September and November, with further events planned for Stirling in the autumn.
Breathe Life with Transformational Breath®
Half Day Workshop in Glasgow: Sunday 29th September and Sunday 17th November from 9.30 am to 12. 30 pm
In the Moment Centre for Yoga, Movement and Well-being, Glasgow
2nd Floor Studio
72 Berkeley Street
Glasgow G3 7DS
As we go through life, we start to accumulate hurts and emotions that drag us down, negative programming ("you're too fat, thin, you can't sing, you'll never be good enough"); traumas and unexpressed emotions. We lose sight of the shining diamond inside that is our true nature. And our breath gradually shuts down until we are only using a fraction of our respiratory capacity.
Transformational Breath is a unique technique which allows us to reverse this process, gradually and gently opening up the restrictions in our respiratory system. When we breathe more fully and freely, we make room for all the good things in life – more joy, more energy, better health. We literally BREATHE JOY!
In this workshop, you will:
► learn how Transformational Breath® works
► witness a demonstration of a breath health check (or breath analysis) from a volunteer.
► use this conscious connected breathing technique to go on a breath journey for one hour.
► finally have a chance to share your experience if you would like to
This three hour workshop is a real investment in your own well-being and you will be able to carry out a daily self practice after attending it.
Your personal investment: £40 standard rate or only £35 early bird if paid before 15th September (Sept workshop) or 2nd November (Nov workshop).
Regular breathers – £25
For further information on either event and for booking contact Morag on info@livelaughbreathe.co.uk or phone 07756 490562