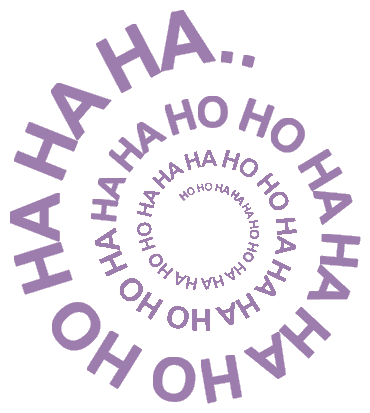 Live, laugh, breathe offers training for both individuals and bespoke training for organisations.
Would you like to learn the skills to spread the wonderful gift of unconditional laughter amongst family and friends, start your own laughter club or use laughter yoga in your workplace? Or maybe you just want to bring more laughter into your own life?
Please browse our 'Individual Training' and 'Bespoke Training for Organisations' pages for further information.
"Thoroughly enjoyed this course – the teaching was relaxed and fun, and very informative. Morag gave us the knowledge and confidence to let us lead laughter yoga. I am excited to be starting to do this with others and help them help themselves. I cannot think of a better way to spend 2 days. Thank you."
"Morag was a very confident and welcoming teacher. I valued her encouragement to participate and give the potential leaders the confidence to use the information in their everyday life."
"Morag certainly embodies Laughter Yoga and demonstrates the benefits in all that she does. The easy flow of the 2-day training with well-placed breaks helped settle the group and allowed time to incorporate the material. Morag is very encouraging and accepting. I loved the variety of games, interactive material and the open sharing of where to find other material and sources. I thoroughly enjoyed the training and feel inspired to go out there and put it to use."