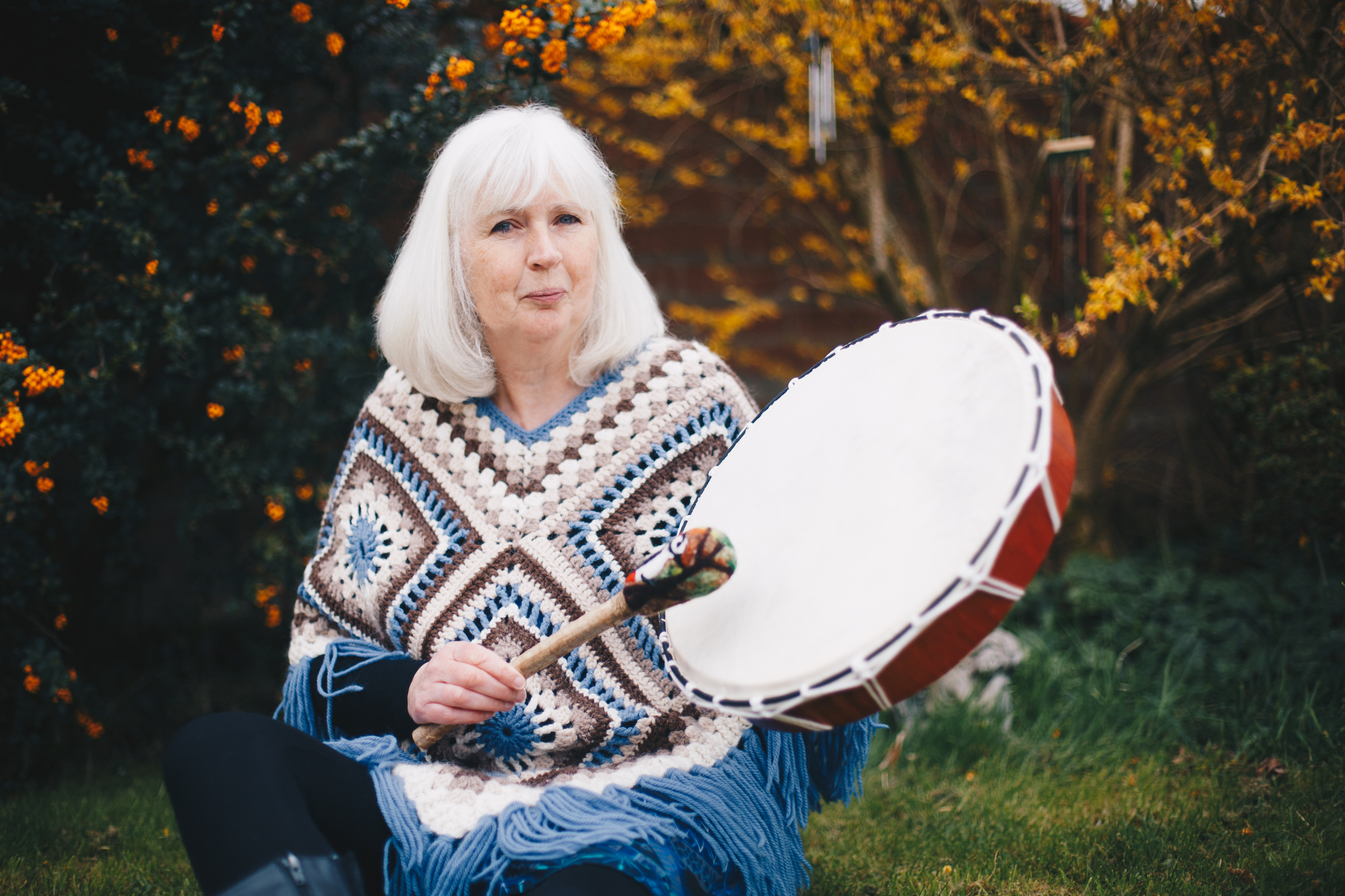 Sound Journeys
A sound journey is the perfect way to relax at the end of the week. All you need to do is bring a blanket, mat and pillow and lie down and relax (and we have chairs for those unable to lie on the floor) while you listen as Morag sensitively weaves sounds from various relaxing instruments like Tibetan singing bowls, crystal singing bowls, gongs, chimes, drum and her own voice. These sounds entrain your brainwaves to a deep state of relaxation where your body's natural healing mechanisms are activated. Perfect for stressed out mums, busy career men and women, anyone who is affected by stress and anxiety.
Falkirk Monthly Sound Journeys
Reddingmuirhead Community Hall
Shieldhill Road
Reddingmuirhead, Falkirk FK2 0DT
Next dates: Fridays 3rd April and 1st May
7 pm to 8.30 pm
Cost: £15
Glasgow Monthly Sound Journeys with Yoga Nidra Meditation
Yoga Healing Glasgow
Studio 7, 22 Mansfield Street
Glasgow G 11 5QP
Next dates: Fridays 13th March, 10th April and 5th June. 
7 pm to 8.30 pm
Cost: £20
Singing Bowl Workshops
These workshops are more hands out and you will get the chance to learn to play your singing bowls so that they make beautiful sounds. Bowls and handouts are provided. You will also have a chance to buy a bowl from a carefully selected collection. 
Singing Bowls for Beginners + Mini Sound Bath
Sunday 22nd March from 1.30 to 4.30 pm
Reddingmuirhead Community Hall (Back room)
Shieldhill Road
Reddingmuirhead, Falkirk FK2 0DT
Cost: Early bird £35 till the end of February; Full price £40

Sound Healing Academy Training Programme
Morag is very excited about bringing the internationally renowned Sound Healing Academy's courses to Scotland for the very first time this autumn starting with the Level 1 Foundations in Integral Sound Healing. This is a sandwich type course where you attend a 4-day workshop (held over 2 weekends) then have a course of follow up study to complete online.  At the end you will be awarded a certificate and have to opportunity to progress to the Level 2 Practitioner Diploma.
Level 1 Foundation Certificate in Integral Sound Healing
Part 1: Saturday/Sunday 17th and 18th October 2020
Part 2: Saturday/Sunday 7th and 8th November 2020
Each day runs from 10 am to 5 pm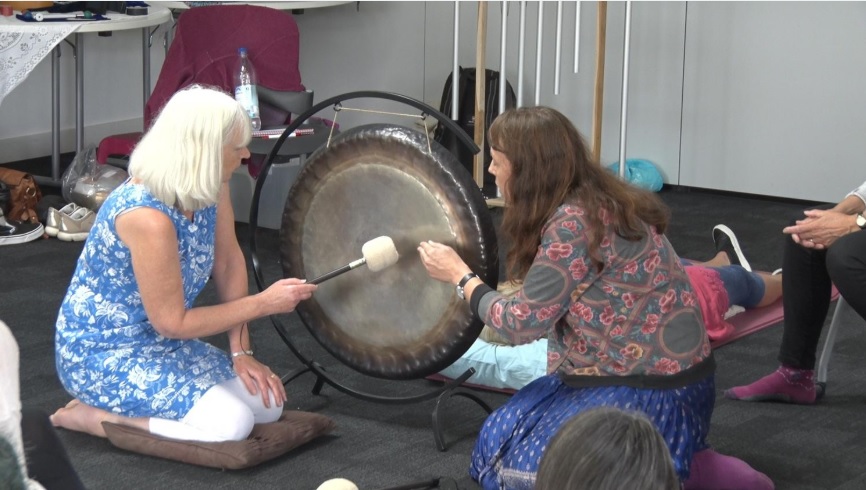 In the Moment Centre for Movement and Well-being
72 Berkeley Street
Glasgow G3 7DS
Early bird till 23rd September: £327
Full price: £379 (Deposit of £98 secures your place)
Learn how to work with 6 sound healing instruments for self-care plus therapeutic one-on-one sessions and in groups: gongs, Tibetan singing bowls; crystal singing bowls; drums; tuning forks and your healing voice.

A 4-day sound vibration intensive to enrich your soul, calm your mind and revitalise your body.
This course prepares you to work on yourself, family and friends but not professionally. This is covered in the Level 2 Diploma course. 
For full details of this event please visit the Sound Healing Academy's website.