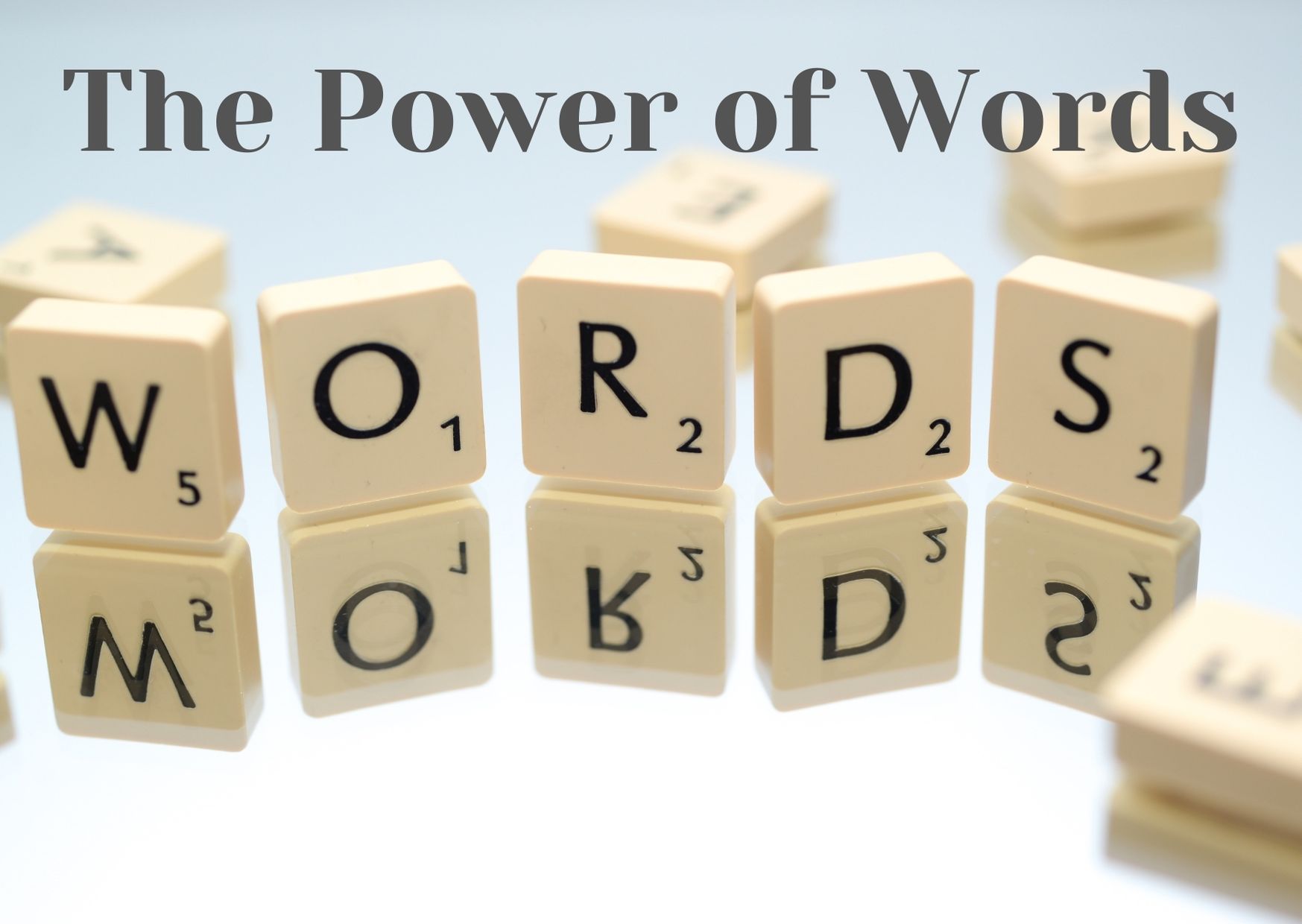 Do you realise the power words have on our emotions? These are some of the phrases I've heard recently about 2020:


"a crappy year"

"a terrible year"

"an awful time"

"I wish it was over."


How do you feel when you read these words? Despondent? Depressed? Sad?
Then change these words to:


"a challenging year"

"a year of change"

"a year of growth"

"I've been really stretched this year"
Does that feel different? Then think, what have you learned this year? If you have lost a loved one or not been able to see your nearest and dearest, then yes, there have definitely been challenges and emotions. But does it feel good to continue to think how dreadful it's been?
How about some positives?


We've had more time to appreciate what we have

We've had time to slow down

W

e've had time to appreciate our immediate surroundings

We've learnt to really appreciate those limited chances to meet up in reality outdoors for a walk or a take away coffee. 

We've discovered walks we didn't know existed

We've connected with people over Zoom; created new communities; supported each other through challenges

We've learnt new skills; laughed together; breathed together.


I've recorded a CD; finished a diploma course, stepped into a new role as a sound healing teacher.
So has it really been an awful year? Certainly not for me and I hope these words help you pause and take stock of how our words influence our thinking and our emotions. 
When I look back on 2020, I see challenges that I've overcome, emotions that I've worked through, a new level of acceptance of what is, learning to live in the present moment, go with the flow, make the most of what I have. 
In our Transformational Breath training we learn to use a tool called
The Work
by Byron Katie which leads us to challenge our stories and our beliefs. Never has such a tool been so important as we act and react to stories about viruses, vaccines, deaths, Brexit and all the current news. I've been doing
The Work
a lot on Facebook when I react to a post. It lets me pause for breath and usually delete my comments. 
One of Katie's books is called "Loving What Is" and for me 2020 has really taught me to love what is – I can't change it so I may as well love it because it's my reality right now. As Katie says: "When you argue with reality, you always lose… but only 100% of the time."!
Take some time to pause and reflect. What has 2020 brought you? What have you learned about yourself? What qualities have you uncovered? What new skills have you developed?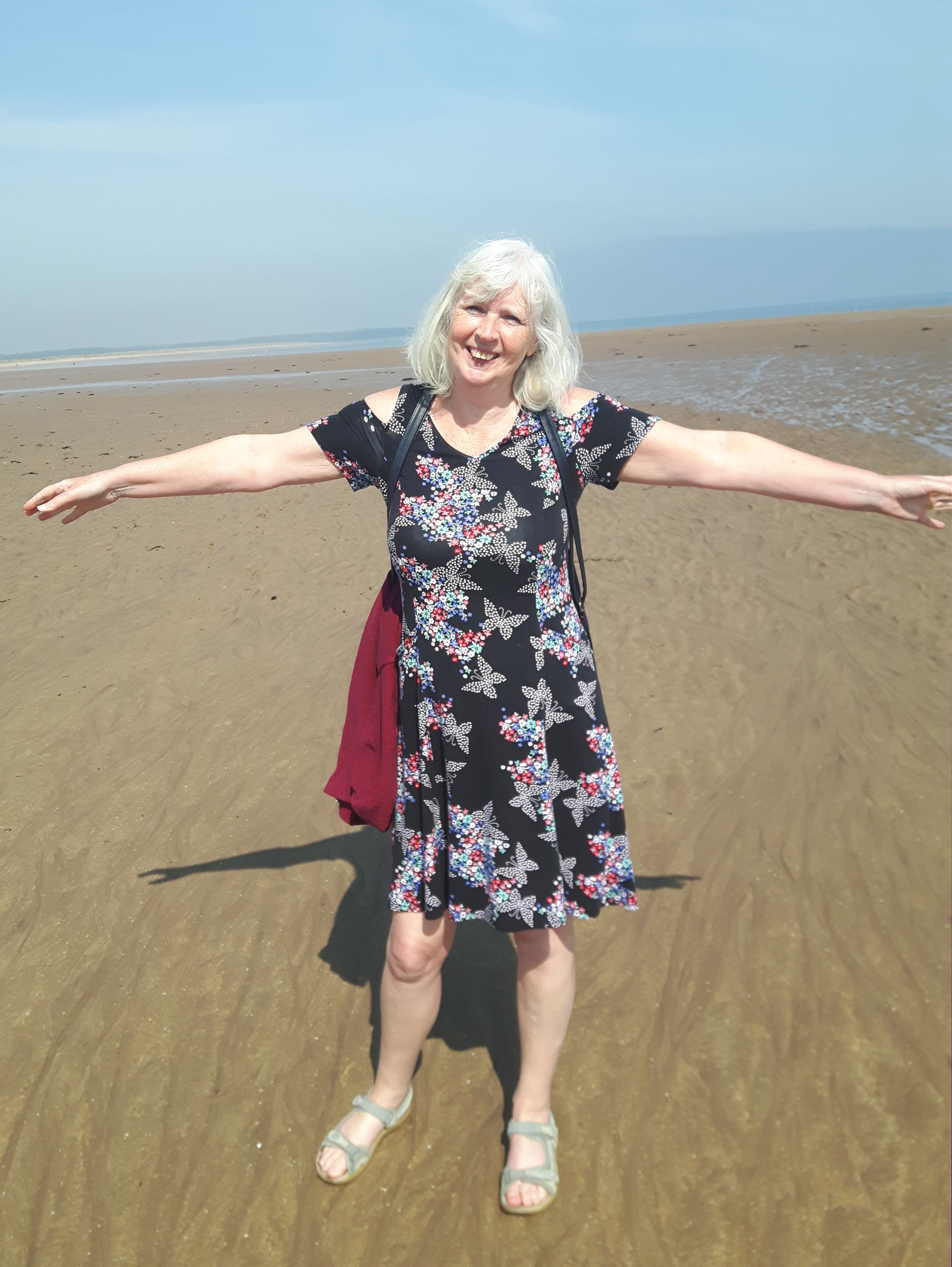 Loving What Is!